Plants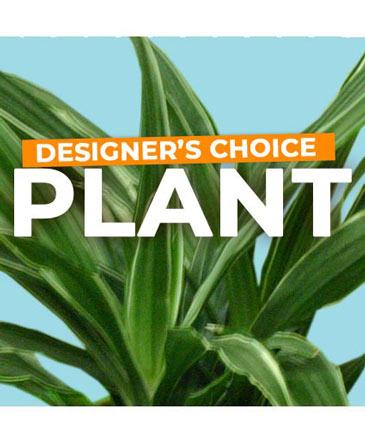 Plant Selection
Designer's Choice
Surprise all your plant-loving friends with this Designer's Choice just because! Send them a beautiful plant that's made perfectly for them by our expert florists. We know the perfect plant to prepare that your friends are sure to love. Surprise them today!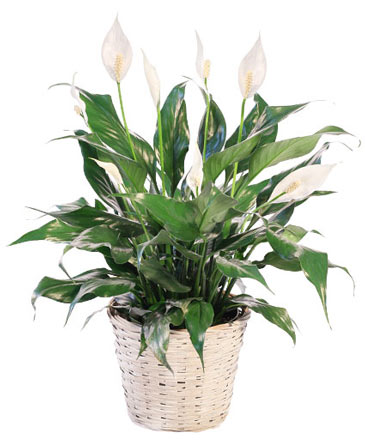 Blooming Peace Lily
House Plant
Bring peace and harmony to any space with the Peace Lily Plant. These plants are perfect for any space since they thrive in shady areas and can tolerate fluorescent lights. Great for experienced or newbie plant owners, you can give this plant as a gift to convey hope and love. Please note that this plant is toxic to pets.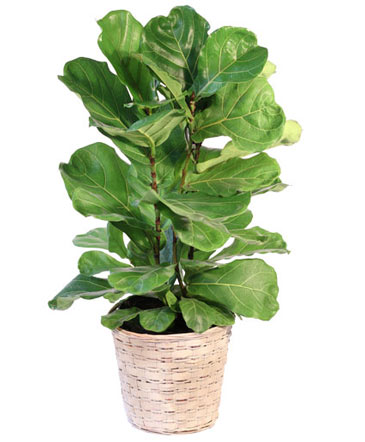 Fiddle Leaf Fig
House Plant
This stunning plant makes the perfect addition to any room! The Fiddle Leaf Fig can grow as tall as 6ft tall. With lots of water and indirect sunlight, this plant is sure to add a tropical feel to any room. Please note this plant is toxic to animals.
Brighten up any room with a lush indoor house plant, or add color with a beautiful blooming flower. House plants add life to any room as well as purify the air. At Flowers With A Twist, we have the best selection of indoor plants in Gretna. We will help you choose the right plant for your needs, whether it's for yourself or a gift to a friend.